Welcome to Beverage Technologies, Inc.
Beverage Technologies, Inc. exists to supply quality replacement parts for the food and beverage packaging industry. Can, bottlers and food packers around the world using packaging equipment from Crown Cork & Seal, Meyers, H&K and Simionazzi have come to rely on BTI for our high quality, competitively priced replacement parts for their packaging equipment.

&nbsp &nbsp &nbsp &nbsp &nbsp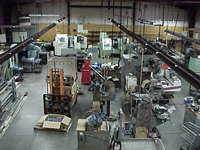 &nbsp &nbsp &nbsp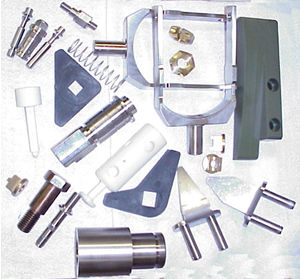 BTI prides itself in working hand in hand with beverage and food manufacturers to improve upon the OEM's products. With state-of-the-art materials, improved manufacturing techniques and superior designs, many wear parts now have an extended life thereby cutting costs for our customers in reduced down time.

It is Beverage Technologies policy to offer the food and beverage industries higher quality products at affordable prices. It's this policy upon which BTI's reputation and customer loyalty has grown. When you need replacement parts or have a new design or an application that needs attention, think BTI.

Thanks for stopping by and we look forward to working with you in your future endeavors.

For more information contact BTI at 1-800-323-8832 or email us at info@beveragetech.com.